Technology in video production industry is improving with each year. Videographers are eager to shoot with the best equipment the market offers for least bucks. Investing more than ten thousands of dollars on a camera is a very risky strategy if you aren't a huge video production studio with high budget commercials planned already until the next year. It is even riskier if you work in the stock video industry, where incomes aren't steady either. Just a while ago we wrote about Sony's new mirrorless camera that could change the current video market. Sony A9 with 4K 60fps would be a beast compared to Canon 1Dx MarkII, which has 4K 60fps but only at 1.3x crop mode. That is why we put together a list of cameras under the 10 thousand dollars mark and has at least 4K 60fps feature for smooth video footage.
Canon 1Dx Mark II
Photographers dream choice is also a very good videographer equipment. Because it has 4K 60 fps feature and it saves it into a uncompressed format, it is very useful for any kind of video production work. Canon 1Dx Mark II also has good video autofocus feature which might in some cases come in handy. We placed the 1DxMkII as the first choice for anyone who is both photographer and videographer. You can get one for about $6000, you only have to buy some Cfast2 memory cards, because it eats hard drive space like a shark.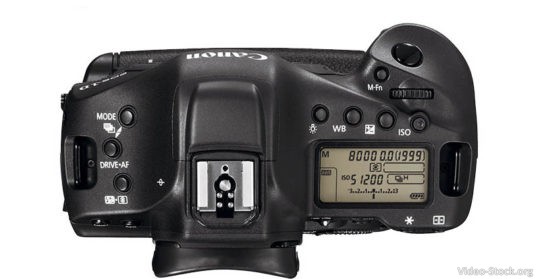 Panasonic Lumix GH5
The one mirrorles camera that has shaken the market with many interesting features. It has 4K 60fps, 6K at 30fps and can shoot 180fps at FHD. Lumix GH5 is a small factor beast with some little distractions: because it is a micro four-thirds sensor, you get 2x crop factor. It is also not that great for low light shooting. And lastly, it is reported only to have 10 stops of dynamic range. It is a cheap small factor camera beast which can work very great in right videographers hands.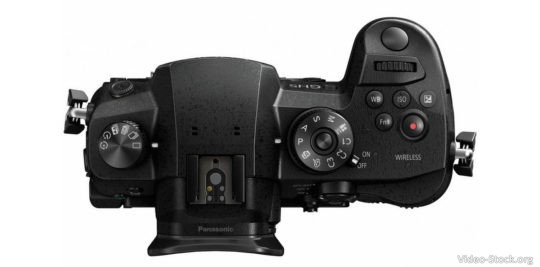 GoPro Hero 6
The company that changed the action sports shooting has published newest GoPro 6 video camera which also shoots 4K 60fps. We added this camera to the list because they finally released a version that surpasses the Yi 4K+. It actually has better colors, waterproof housing, and better screen.

Yi 4K+ Action Cam
Instead of buying overpriced and overhyped GoPro 5 (the newest 6 version has improved slightly), Yi has something that anyone with some sports spirit needs. Yi Action Cam actually supports 4K 60fps mode. That way you can get some very neat wide angles with the least of spent bucks. It is still a very compressed video file that will be hard to grade.

Blackmagic Pocket Cinema Camera 4K
Blackmagic has announced a 4k 60fps RAW pocket cinema camera, which has a four-thirds sensor. It is not exactly a pocket camera anymore, but it can compete with the Panasonic Lumix GH5 with no problem. And the price? It is only $1295. Very nice!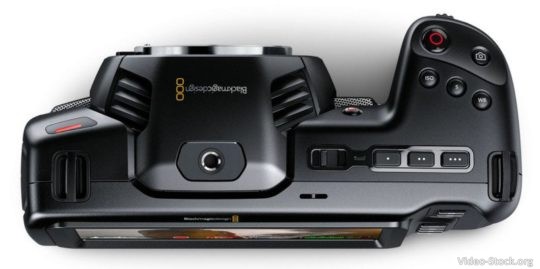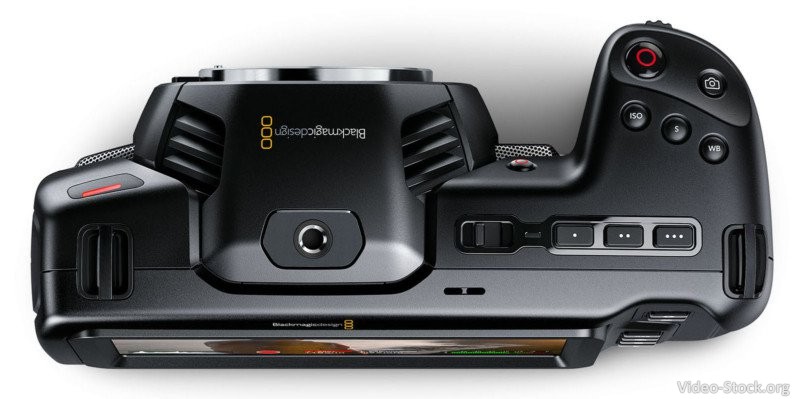 Sony FS700 + Atomos Shogun Inferno
Because no other compact camera supports 4K60fps, we considered that Sony FS700 with Atomos Shogun Inferno is still a very suitable combination with way under 10 thousand bucks mark. You can get used equipment for even less. And this combination has something even better at sleeves. It can also record 4K 120fps in 4 seconds burst. This is one feature many videographers overlook with this "old" camera. But it is a big and clumsy setup, that is very true.
But nonetheless, it is important that we are able to use what we have available and make the most out of it. Just jumping from equipment to another with slightest improvements isn't very cost effective. We are very eager to see what last quarter of 2017 will bring because there are rumors of Sony A7SIII or Sony A9s that could also offer 4K 60fps feature for videographers. Our Sony A7s could now really need an improved brother.
Read more about the: "5 High Quality 4K 60FPS Video Cameras Under $10.000 Investment" and How to Use Video DSLR/Mirrorless Camera As a Professional