This will be an interesting year for small factor cameras which would support 4K 60fps record option. Blackmagic has announced a 4k 60fps RAW pocket cinema camera, which has a four-thirds sensor. It is not exactly a pocket camera anymore, but it can compete with the Panasonic Lumix GH5 with no problem. And the price? It is only $1295. Very nice!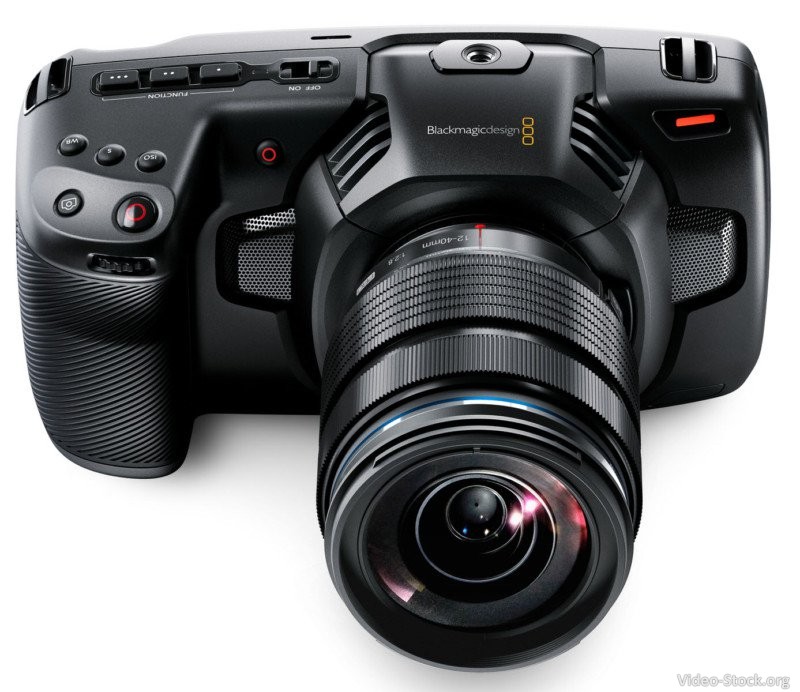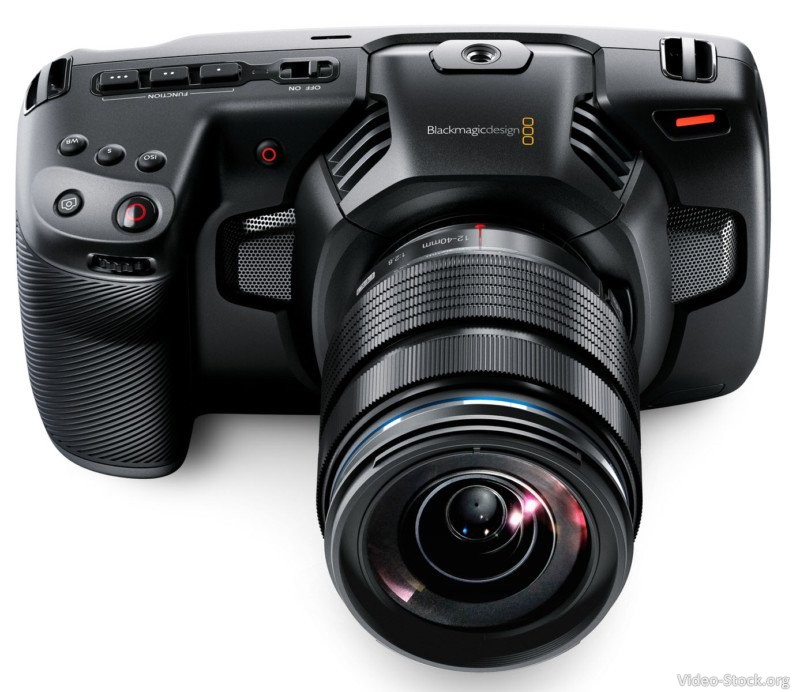 We had some big expectations that Sony will bring their own 4K60fps mirrorless camera sooner or later. No words about that, but they did announce a smaller copy of FS700 video camera rebranded as FS5 Mark II. This newer model can shoot 4K120fps in burst as it's 6-year-old predecessor.
There is much about the Pocket Cinema Camera 4K to brag about. It has 13 dynamic stop range, multiple memory card formats (SD, UHS-II, and CFast 2.0), Bluetooth wireless control, includes 10-bit ProRes, 12-bit RAW, 60fps in 4K and 120fps in windowed HD, and also 3D LUTs. The biggest interesting thing is the USB-C Expansion Port which allows recording files directly to USB-C SSD and flash drives.
We are really happy to hear about such camera. Now we only have to wait until some real-world tests to see if it could change our Sony A7s in the bag. It won't change the Canon 5D Mark III, because the photo mode sure isn't that fast for action photography.