You might think, that making stock footage is simple and you'll be making hundred new files every day? Well, after many thousands of processed files you can find a suited workflow that could work if you make hundred of new files every day.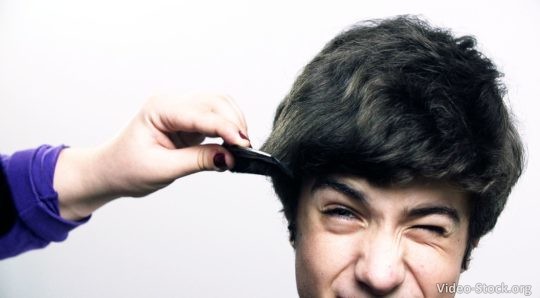 Video production of stock footage is not only shooting anything goes. First of all you have to think of something to shoot. Then:
What kinda props am I gonna use?
What location to choose that would suit the theme of shooting set?
Will I need actors and how many?
What should actors wear, what colors of clothes and explain that they need to avoid brand logos?
What time of day to shoot?
How long will it take to prepare the scene?
What sort of equipment will I use?
Should I borrow and missing equipment?
Do I need assistants?
How long will it take to make single good shot?
In many cases such questions could go on forever. It very depends how complicated your theme of shooting will be. Even cooking could be extreme to organize if you want to achieve some very delicate stock footage.
Our stock collections are mostly very simple daily lifestyle, animals, nature, industry and people oriented. There are a lot of covered themes, so it is impossible to say that we only shoot specific themes. Making variety of themes will make you able to cover more needs and constant sales through whole year no matter the time of year.
Be creative!