When we started contributing our stock video footage to few stock agencies in the 2011, there was always a question we couldn't answer; "what if buyers can't find our footage." So, we made a specialized website with useful information, links to many stock agencies and where we will introduce many of our interesting stock video clips.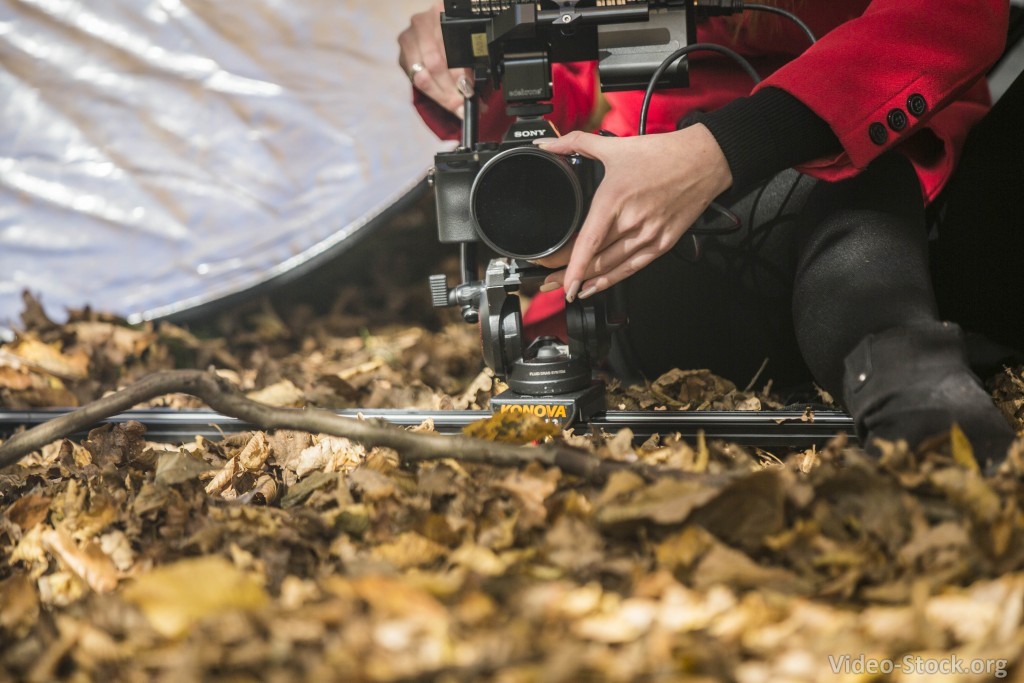 Video-stock.org will be a database of information of how to make stock video clips. What to be careful about and where are the missed opportunities. Because we are in this business for five years now, we can judge right and wrong directions of stock agencies where we contribute. We don't contribute on all sites, because we don't approve their ways of working, pricing or complicated importing.
Check our articles, our works and keep in touch.