Windowed is a fan-made software for using your Instagram account on desktop PC as it was on a smartphone. If you are publishing videos and images on Instagram, you've probably noticed that only smartphones are allowed to publish images or video clips. Not anymore. A photographer Felix Sun has taken care of that by a small and simple software tricking the Instagram page.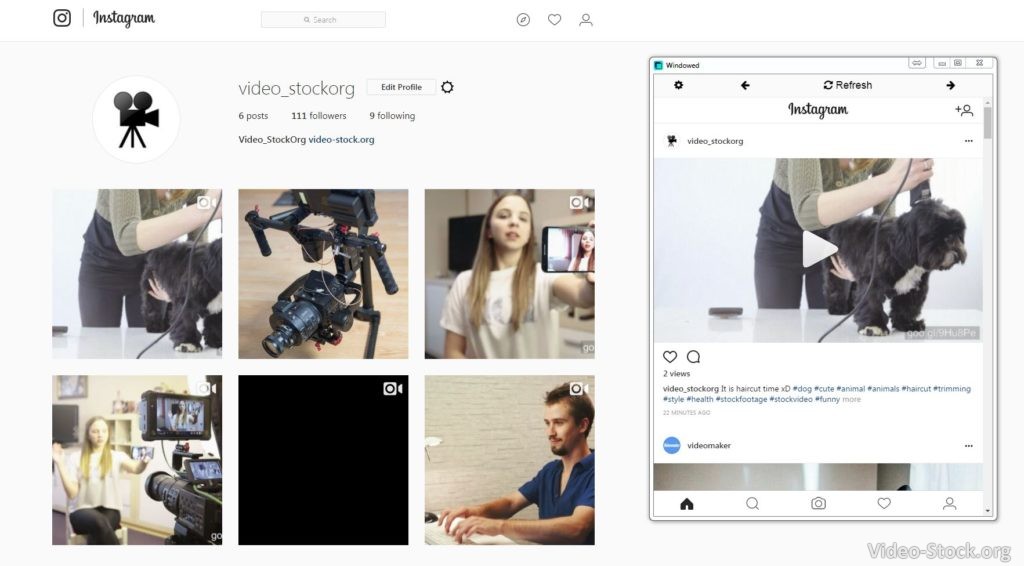 We aren't publishing a lot to Instagram just because the limitation of publishing only from smartphones. Now we can speed up the process and publish some interesting media easily. If you aren't already following us, here is the link.
The software is 100% free and you can also donate to the author for this great work. Thx to Petapixel for the great news. The only thing is that it doesn't support video files.