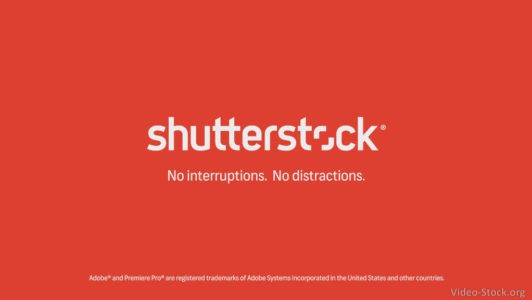 If Shutterstock want's to compete with Adobe and Pond5 with their own stock footage media directly bought through Adobe Creative Cloud plugins, it was about time they've done something. Shutterstock company published a plugin for Adobe Premiere Pro CC which offers their stock footage library while editing your newest project. And from what they presented in the video, it looks promising.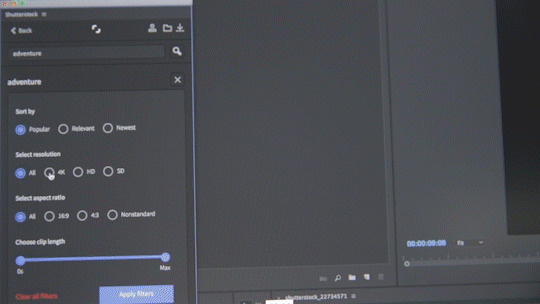 Shutterstock Plugin offers over 8 million of different stock footage and as stating in their official announcement;
Preview and edit full resolution clips directly in your timeline.
License a clip, and your edits will automatically be applied to the licensed clip.
Search video clips by frame rate and resolution.
Browse our Director's Choices, which include Collections like establishing shots, production elements, and more!
You are able to preview 4K or HD footage without leaving the software. Files are downloaded on your hard drive.
Shutterstock Adobe plugin is also used to search through images and illustrations for Adobe Photoshop CC and Adobe Illustrator CC. You can find their plugin via this link.
One for all, all for one. Good job Shutterstock and about time.